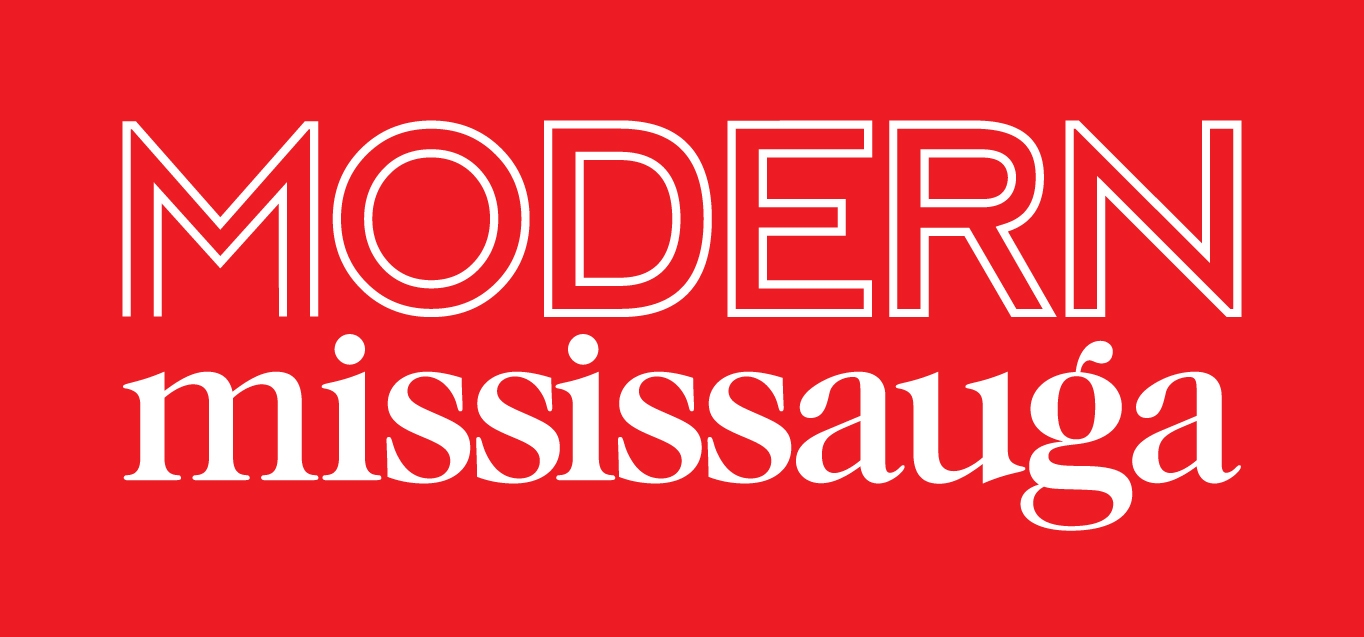 Modern Mississauga Media:
What we do
First off, we've got a thing for alliteration.
Modern Mississauga Media explores Mississauga through the lens of the 21st century. We cover everything from a uniquely Canadian perspective - culture, style, living, technology, arts, entertainment, and community - and aim to represent the diverse blend of interests and experiences of Canada's sixth-largest city.

In addition to being Mississauga's premier print publication, we also offer customized video and digital solutions for a wide range of businesses.
As a full-service media company, we work alongside our clients to ensure that their message is being clearly communicated to our valued readers and viewers.

Our bi-monthly print magazine is distributed to select households in Mississauga through Canada Post and is available at all 18 Mississauga Library locations, as well as through a series of magazine racks across the city.
These locations include City Hall, Celebration Square, Visual Arts Mississauga, select TD and Royal Banks, Kate's Bakery, COBS Bakery and others.
If you want to read Mississauga's premier magazine on your electronic device, a digital copy of every issue can be found here.
If you would like to subscribe and guarantee a print copy delivered to your door or mailbox, please contact us!