For decades, Montreal has been a cultural hub for wonderful, delicious and creative food and what you'll read below is a small sample of their vast offerings.
Agrikol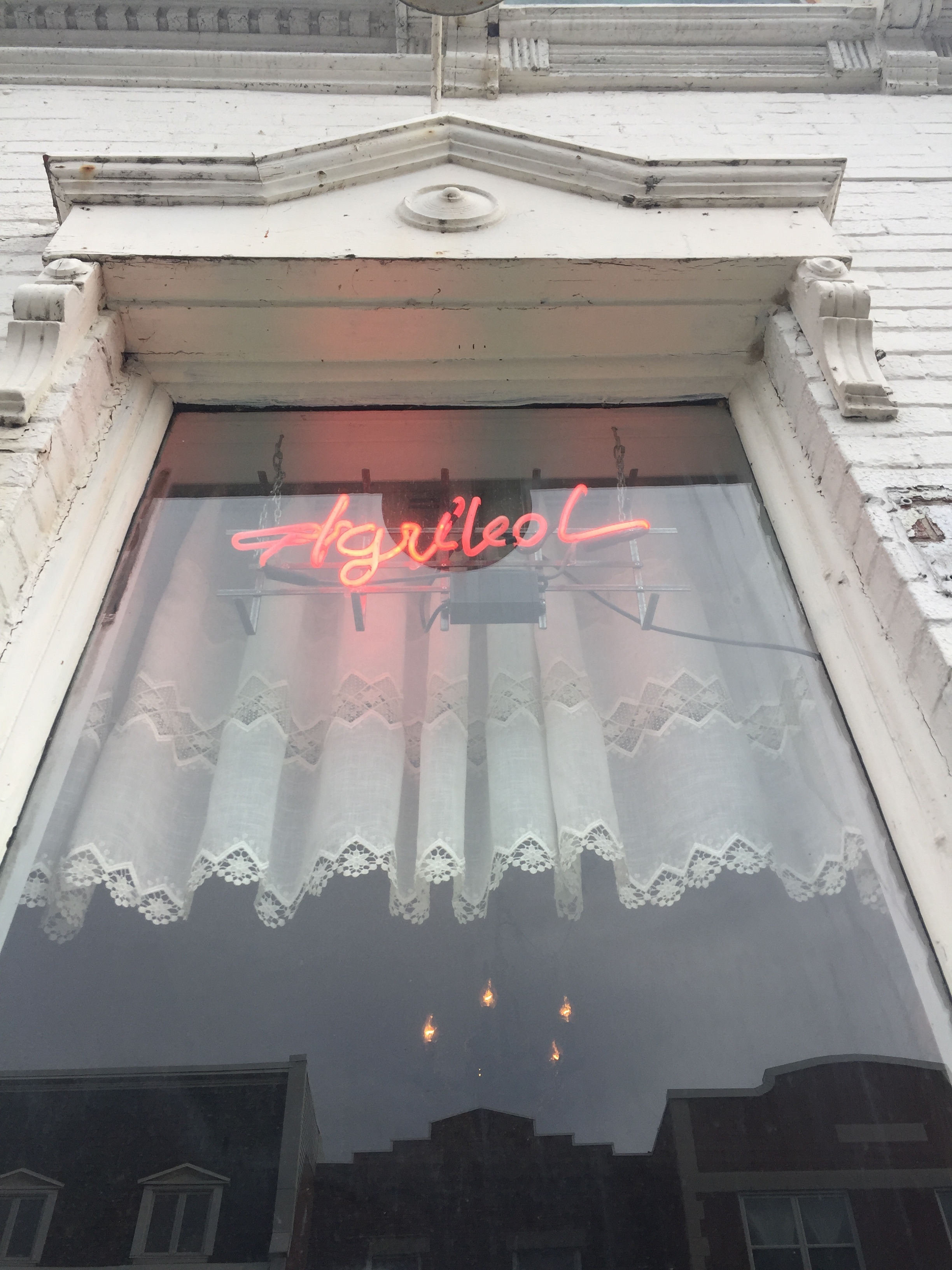 This gem of a Haitian restaurant, owned by Arcade Fire members Win Butler and Régine Chassagne, blends an artsy interior full of colour and vibrancy with delicious, traditional fare, cool cocktails and an inviting atmosphere.
The walls are carefully painted with eye-catching designs that fit perfectly in Agrikol's warm atmosphere and the staff are ever-friendly with contagious smiles.
Food-wise, my dining partner and I shared a whole grilled fish and Cajun chicken and the flavours were perfect. Agrikol has taken deep scoops of the Haitian culture and placed it within their four walls, giving visitors of all demographics an authentic experience as if they were in Haiti. The local beer, rhum, plates, décor and style is bathed in Haitian style.
You can eat upstairs or on the main floor, with both offering the same approachable, lively and engaging ambiance.
When you go, try the Dark & Stormy, which is rhum, lime and ginger beer.
Chef's Table
Fresh, creative, stylish, artistic, out-of-the-box and satisfying are the early words that describe Montreal's new culinary addition, Chef's Table.
Headed by engaging and talented Executive Chef Marie-Anne Bédard, her delightful and artistic culinary creations are served creatively by a knowledgeable staff who easily scored top marks during my visit.
A picture's worth a thousand words and as such, this short video will give you a glimpse into the wonderful world of Chef's Table.
LOV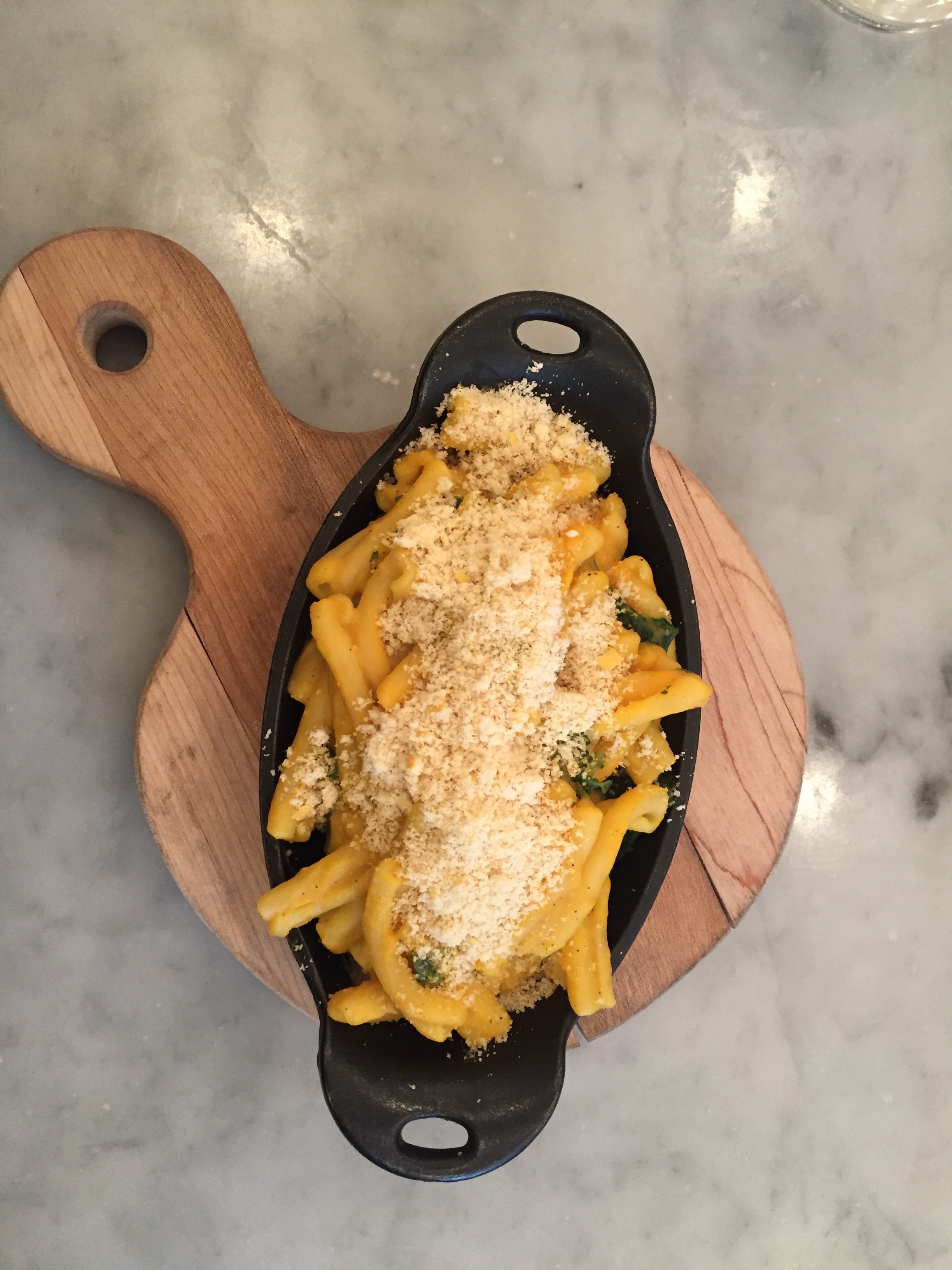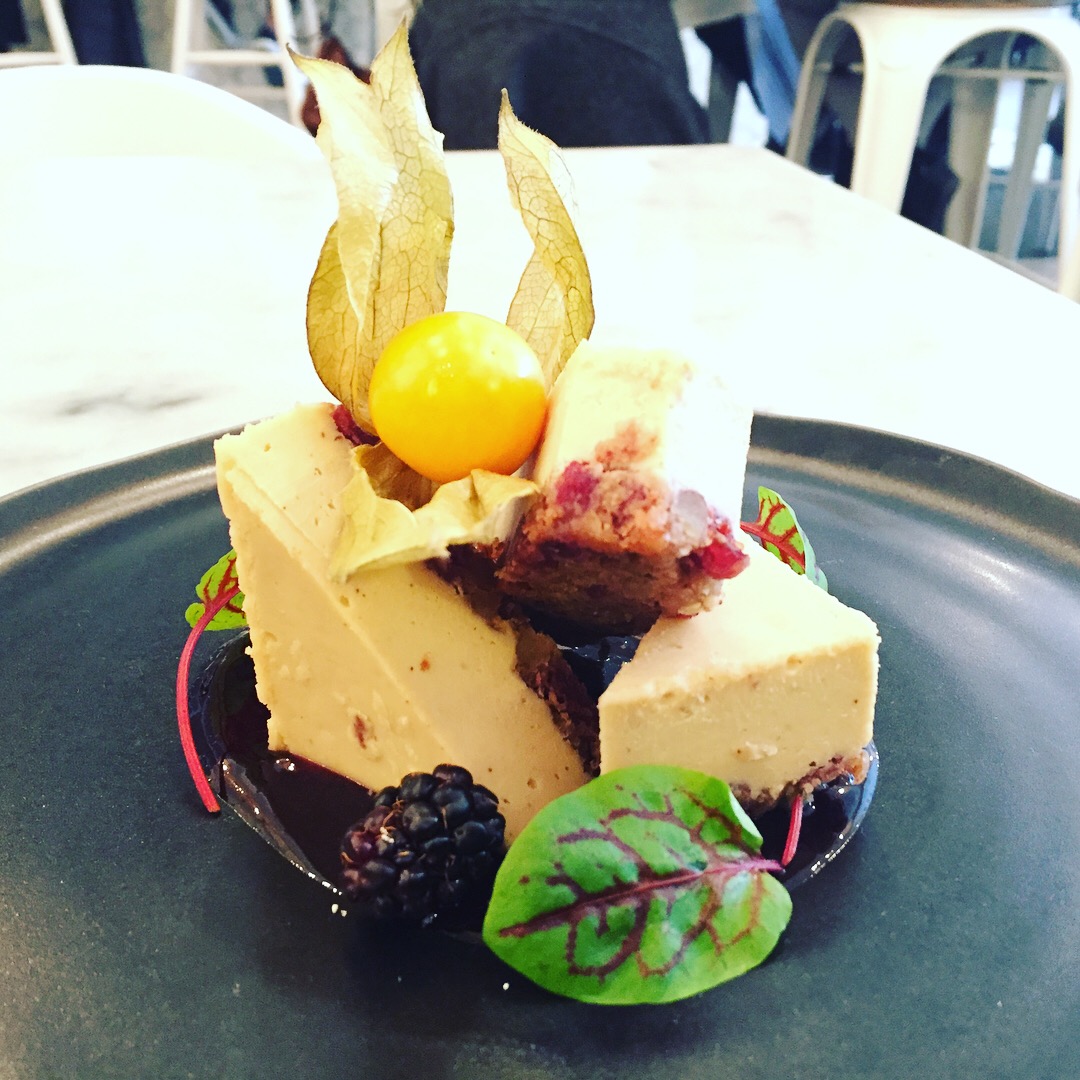 Montreal's modern, premier and inviting vegan and vegetarian restaurant celebrates the simplicity of food and the natural flavours that accompany them. In what's become a fast-paced dining world, LOV's approach is to release the grip of immediacy and provide a relaxed atmosphere to enjoy botanical food that's healthy and tasty.
The kale Mac N' Cheese, Big LOV Burger and Coconut Curry were perfectly prepared for both the eyes and the tongue while the healthy-food factor was high for all of the aforementioned.
Browse their menu to find a strong selection of food that'll suit nearly any palate and enjoy the bright, open-concept dining room as you feed your body with authentic, natural foods.
Jatoba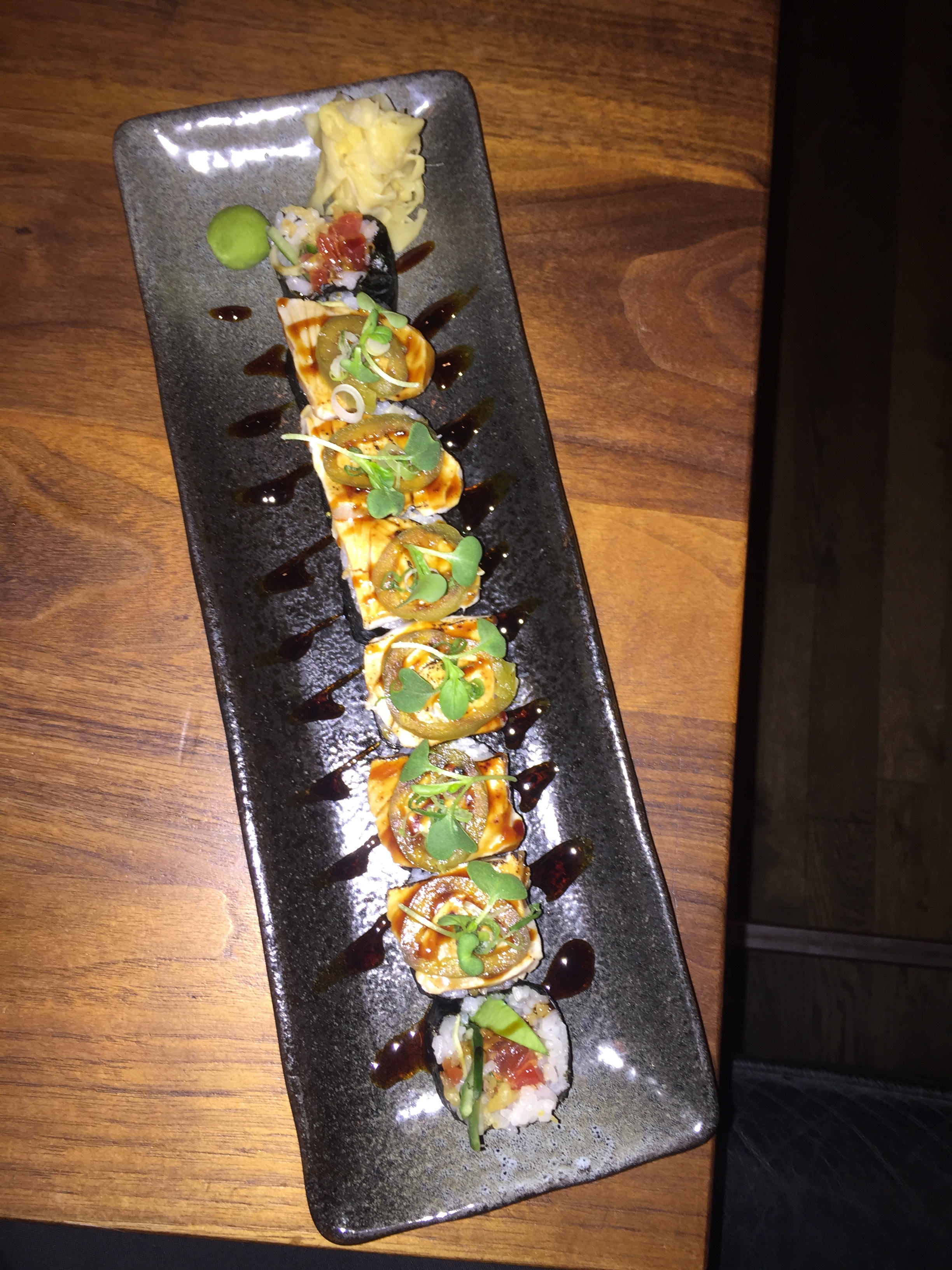 Jatoba's upscale, trendy and chic restaurant is nestled in the heart of Montreal's bustling business district, offering a go-to spot for creative dishes paired with an alluring ambiance. With their Japanese inspired menu items, Jatoba takes the finest of care in preparing and presenting you with simply delicious dining choices. Choose and enjoy from such offerings as marvelous maki, cod, salmon, lamb, steak, dumplings and several other carefully crafted and authentic menu items.
The elegant décor and approachable staff, paired with an upscale yet inviting atmosphere will certainly have me returning and I highly recommend that you see what the hype is all about at Jatoba.
Pamplemousse
Boasting 20 Quebec craft brewed beer on tap, plus a mouthwatering menu prepared by a wood fired oven, the latest entry into Montreal's exciting food scene comes via Pamplemousse. Housed in what was a commercial smoke shop is now a local hotspot with gorgeous exposed brick walls and utilizes pastel colours to give the bar an open, roomy feel.
They've smartly and accurately paired each beer with an optimal food choice and their educated staff are happy to offer suggestions based on your preferences.
Smartly, every beer on tap is $7.50 and for $3.50, you can enjoy a 5 oz taster size. The brilliance in set pricing, in addition to being very reasonable, is that it encourages you to try multiple offerings and stumble upon what could be a new, local favourite.
Hungry? Perfect. Pamplemousse offers simple yet succulent menu choices, including my favourite, Deep Dish Butter Chicken, Jerk Cauliflower, Green Curry Shrimp and others. The exclamation point on their food is that it's made in a wood-fired oven, resulting in a wonderful smoky flavour and reduced cooking wait times. Their menu will change seasonally which means I'm due back at least four times a year.

Got a favourite Montreal eatery? We'd love to hear from you in the comments section.

To help plan your next visit to Montreal, check out this site.